Delivering high quality residential and mixed-use developments across London and the South East.
Danescroft has established a considerable track record in acquiring and delivering both complex brownfield and greenfield sites, working closely with land owners, local authorities, communities and other stakeholders.
Current projects range between 17 and 1,000 homes.
Keep up to date with Danescroft's news & developments below, or follow us on Twitter @Danescroft_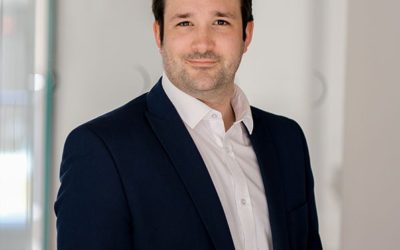 15th March 2022 Danescroft are delighted to announce that Aidan Robson has been promoted to Director, effective immediately. Aidan has been with us...