Our in-house team has been carefully selected, with a wealth of experience in every stage of the development process, from expertise in acquisition and planning, through to procurement and delivery.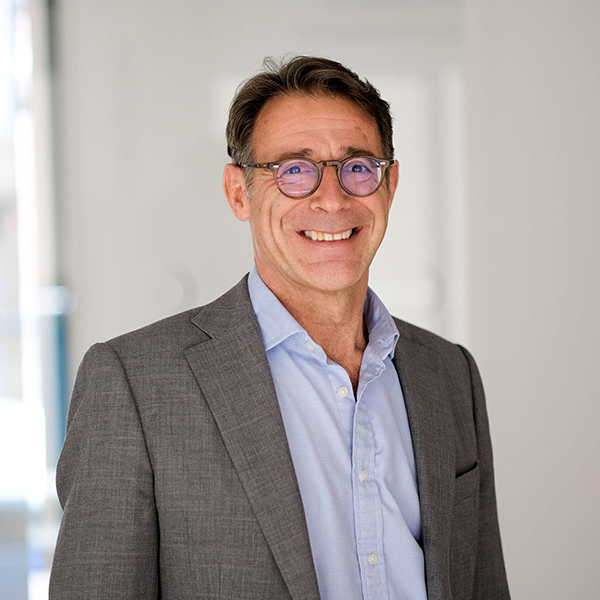 Having formed Danescroft in 1997, David Civil is a Surveyor with over 30 years' experience in the UK property development industry.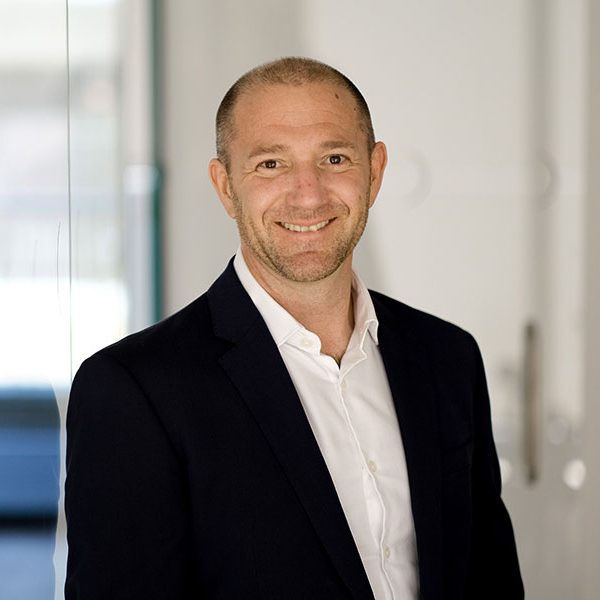 Dominic is a Chartered Planning and Development Surveyor with over 20 years' experience in UK property and development.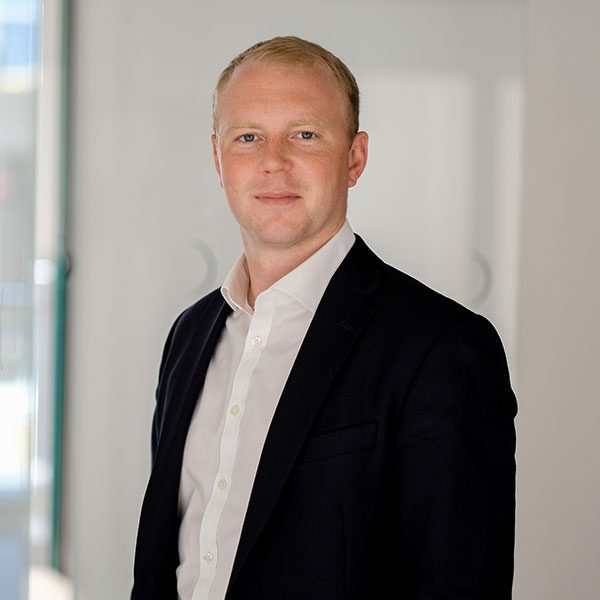 James has over 10 years' experience and has oversight and responsibility for the company's acquisitions & disposals.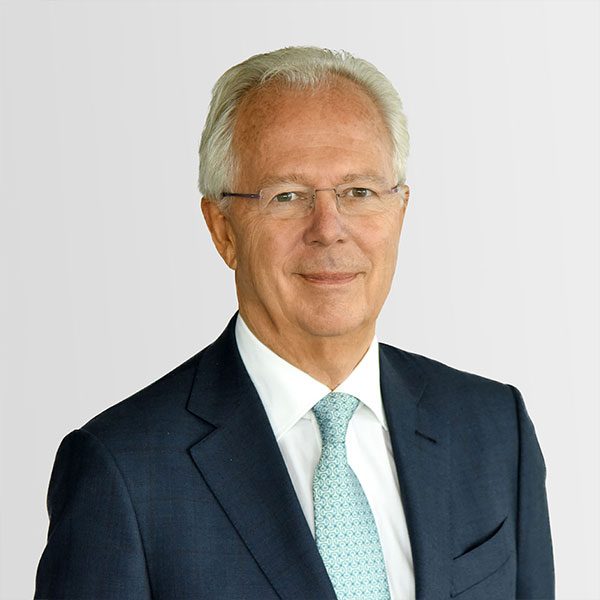 Ray Palmer has specialised in development and investment for over 40 years.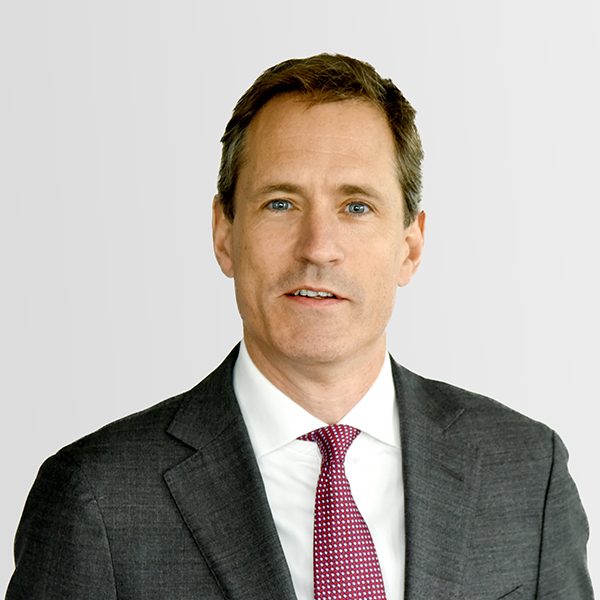 Alex Price
Non-executive Director
Alex Price is a non-executive director of Danescroft, as well as being Chief Executive of Fiera Real Estate.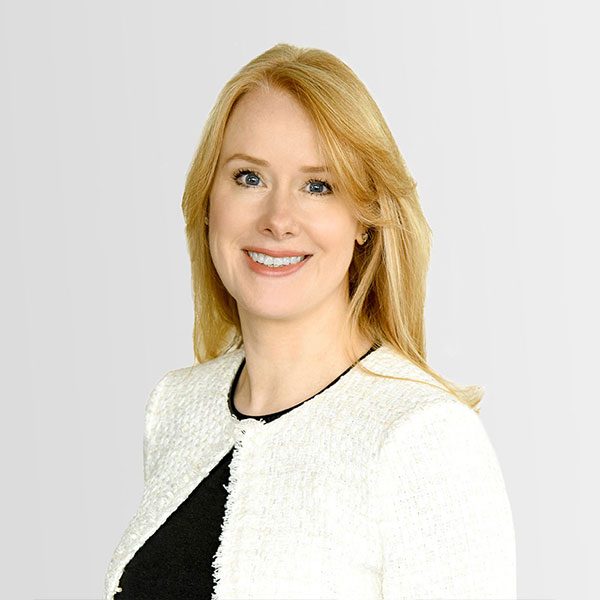 Emma Cullen
Legal Counsel
Emma trained at Frere Chomeley Bischoff and qualified into the commercial property department.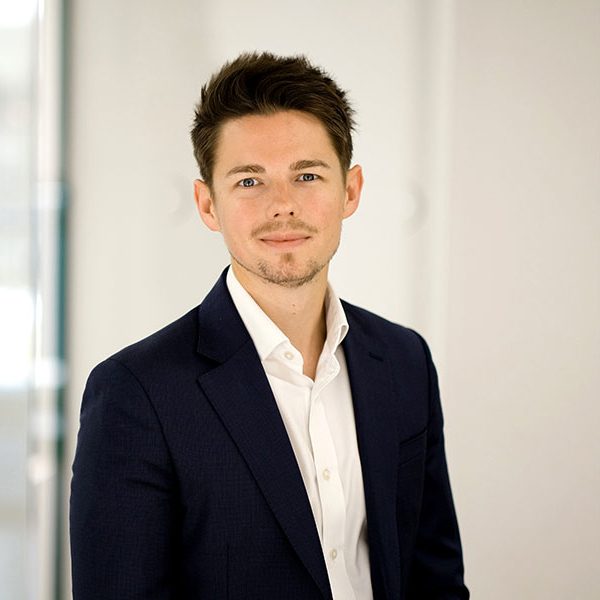 Paul is a Chartered Surveyor with over 10 years' experience in property development in the UK and Australia.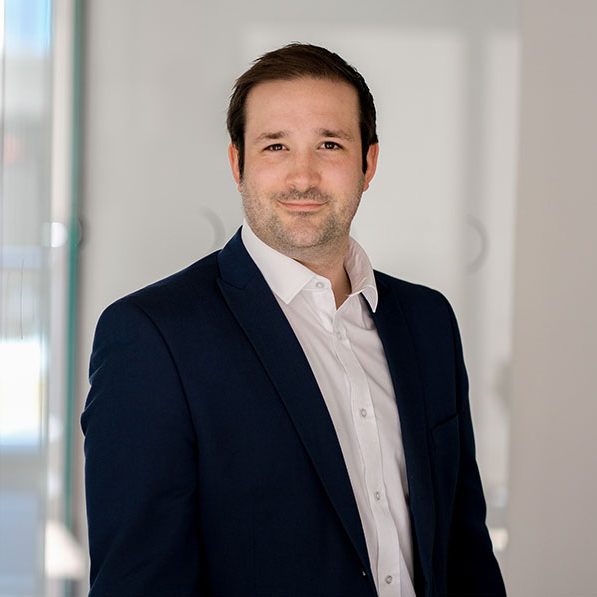 Aidan is an experienced Planning Manager with over 8 years' experience in the industry.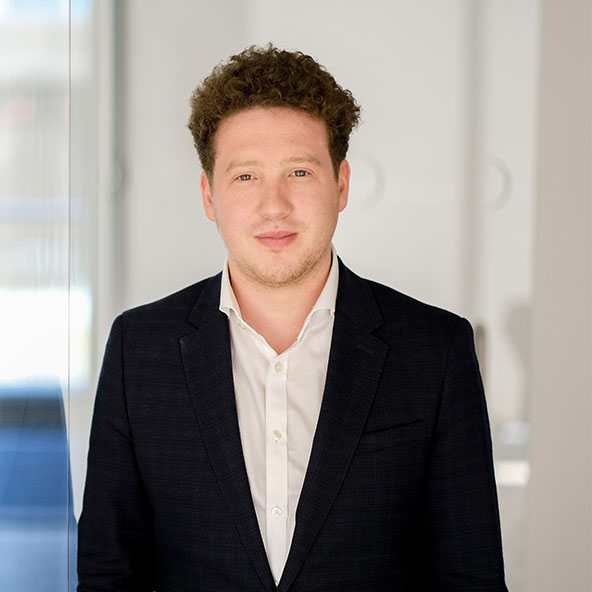 Sam has an honours degree in Real Estate and is responsible for site acquisition through to planning and optimisation.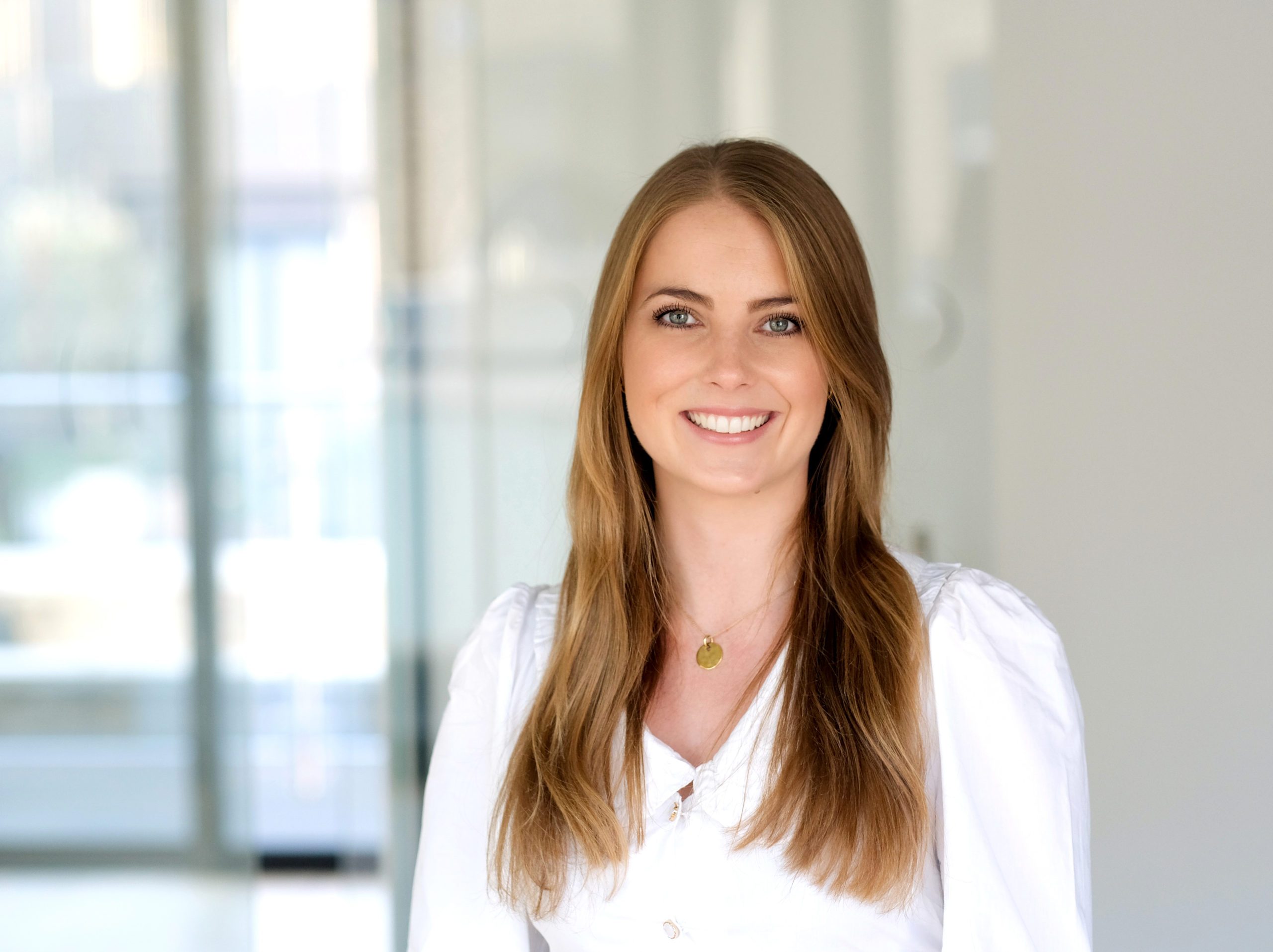 Having obtained a Masters Degree in Real Estate from Oxford Brookes University, Alexandra is a student member of the RICS.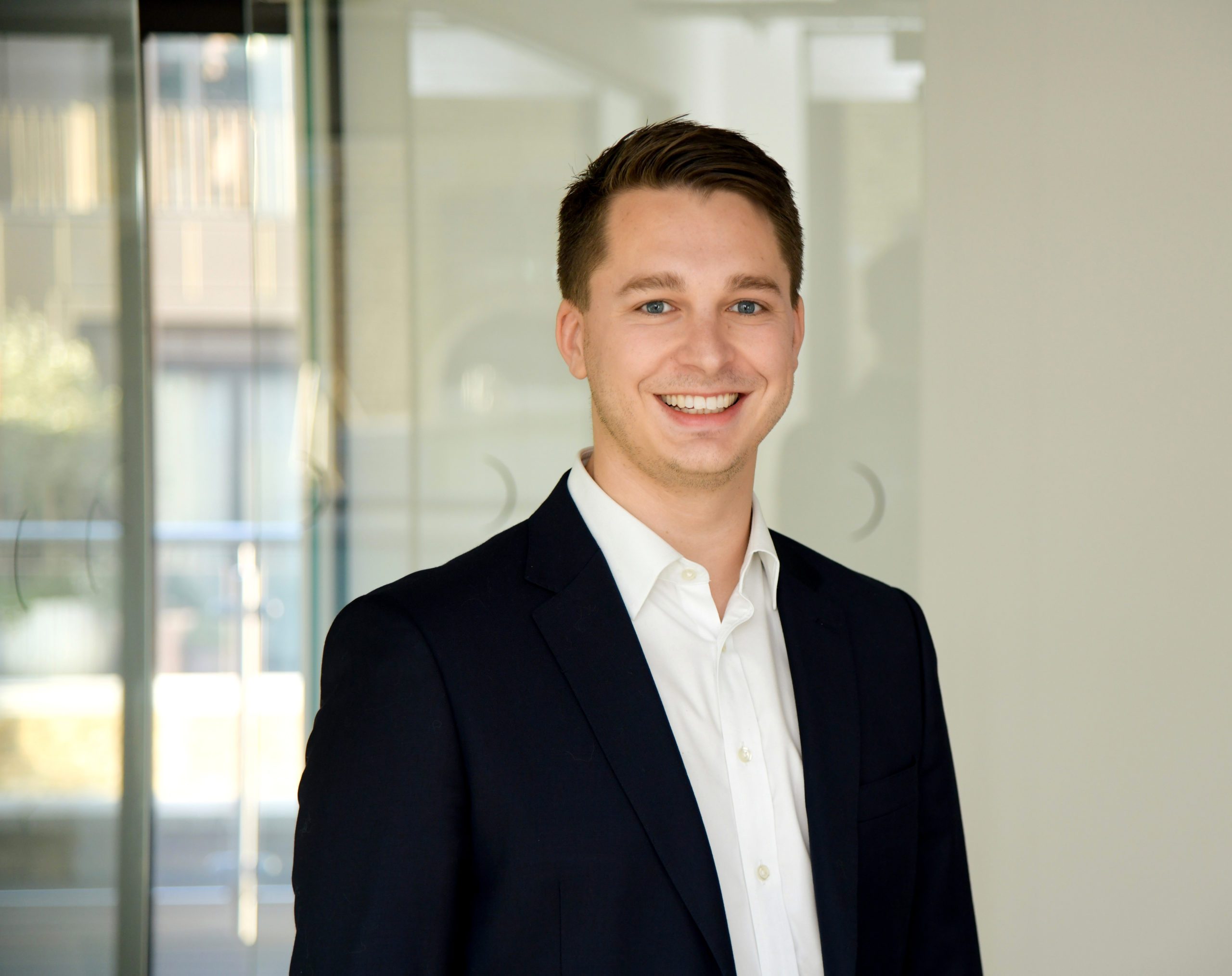 Josh is a registered Architect and a chartered member of the RIBA with over 6 years experience across a number of sectors.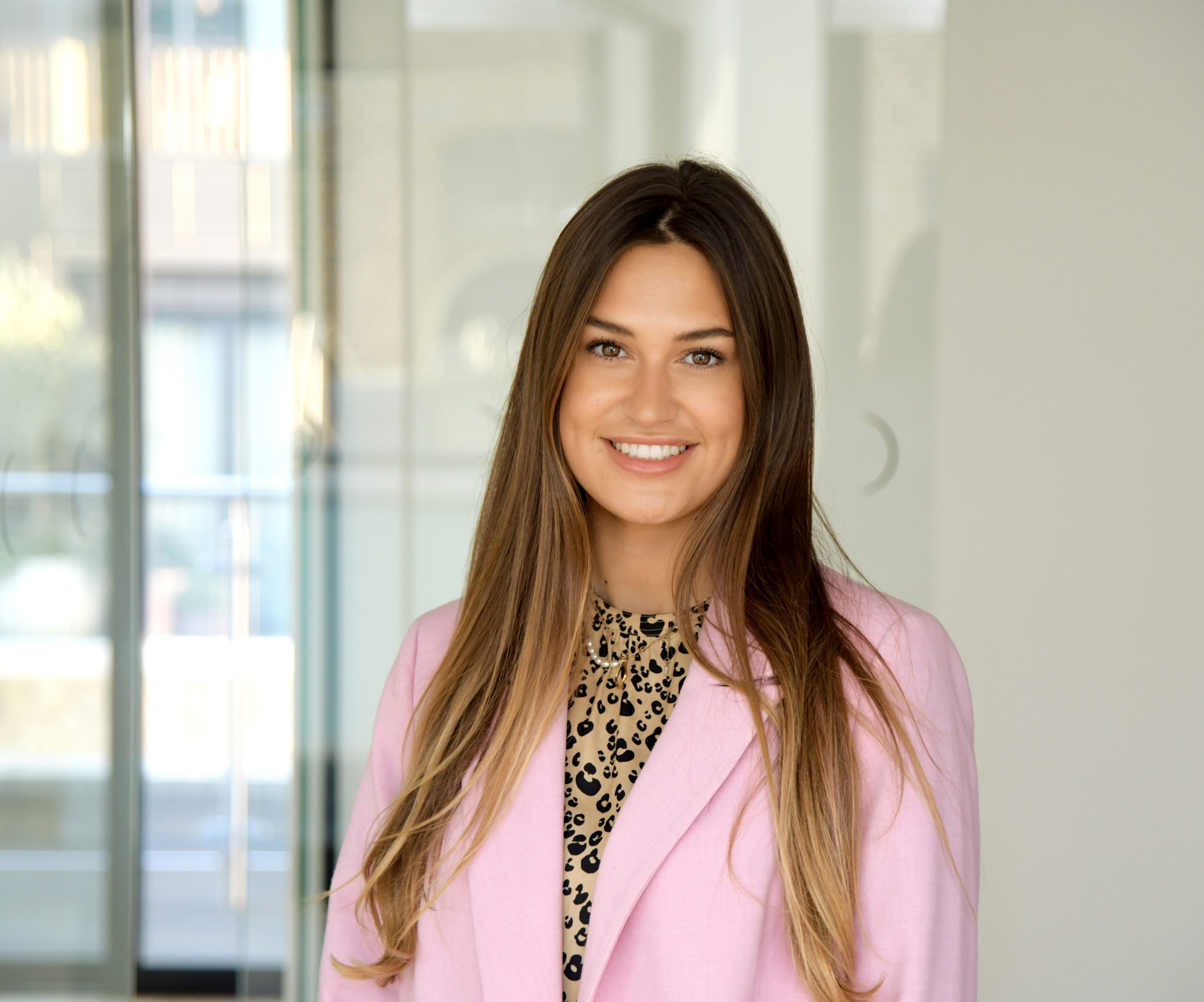 Ellie has a Masters Degree in Real Estate Finance from Cambridge University and is a student member of the RICS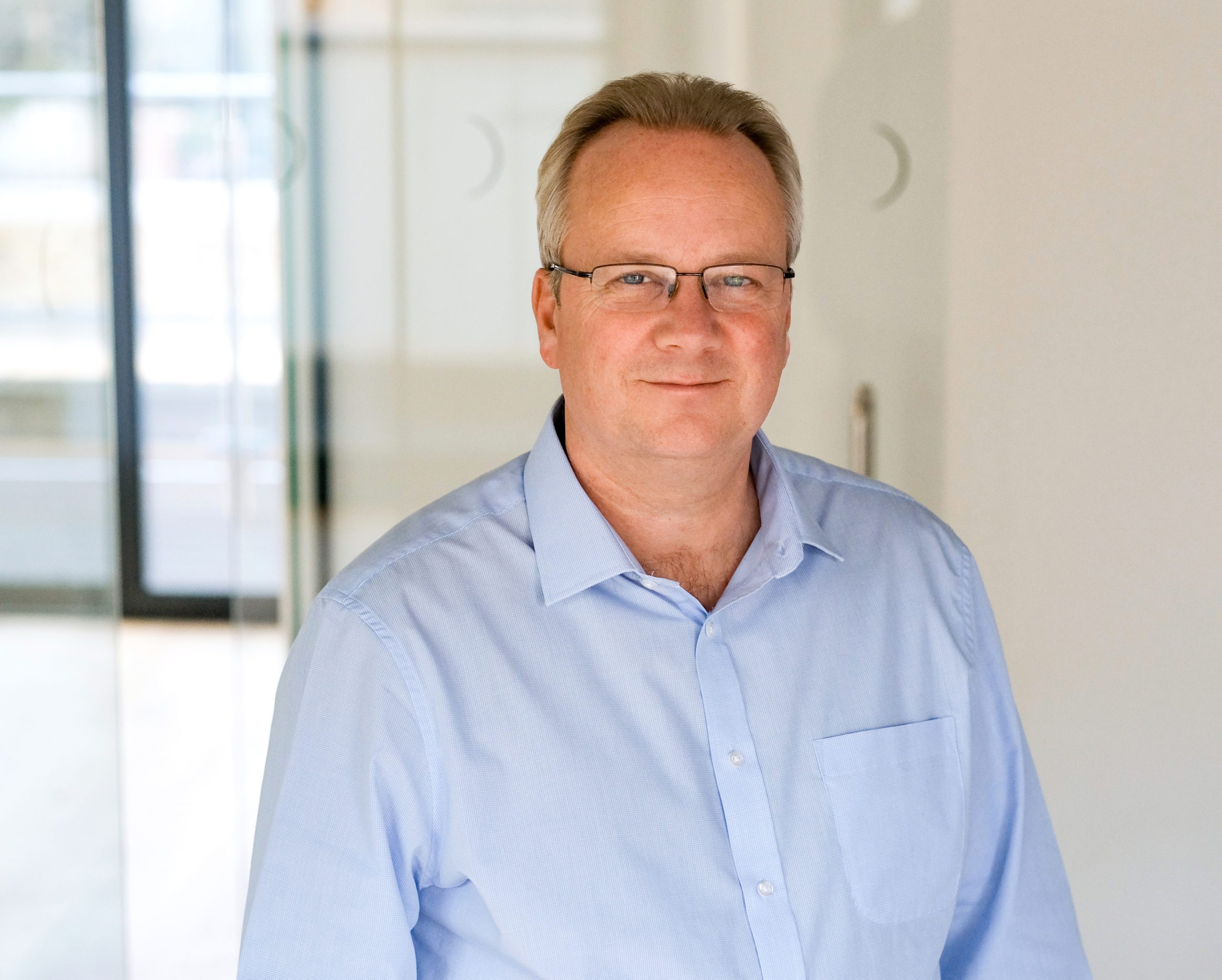 Will is a Chartered Surveyor with in excess of 25 years experience developing out numerous asset classes within the UK property Industry.
Dan joined Danescroft as a graduate in MSc Real Estate from Henley Business School, specialising in the development pathway.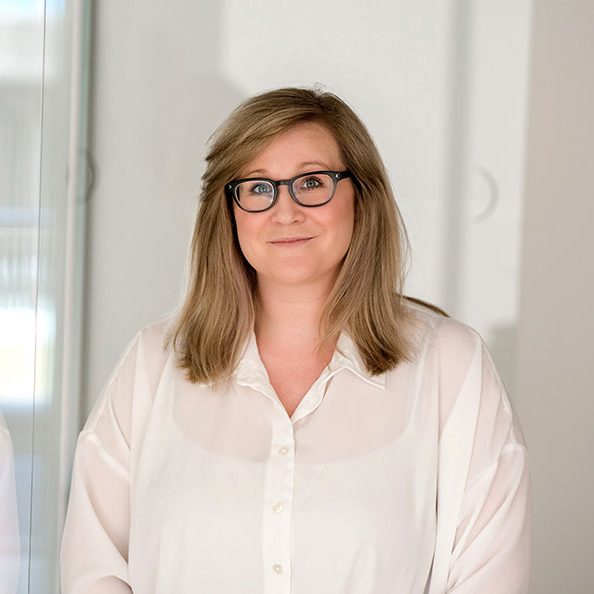 With several years in-house accounting experience, Becky is responsible for managing company and individual project finances.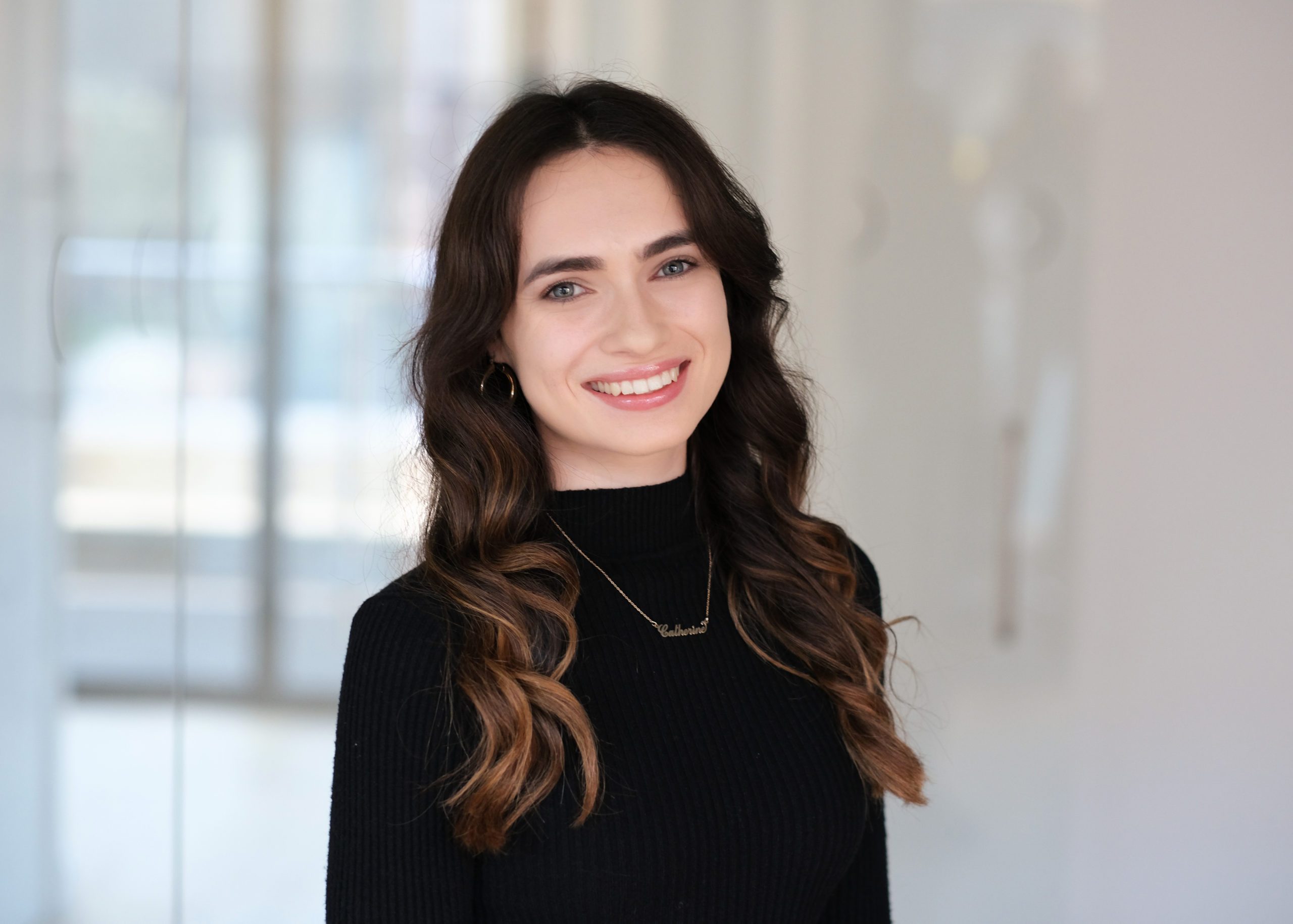 Catherine is responsible for the management of the Danescroft offices whilst also providing admin support to the directors.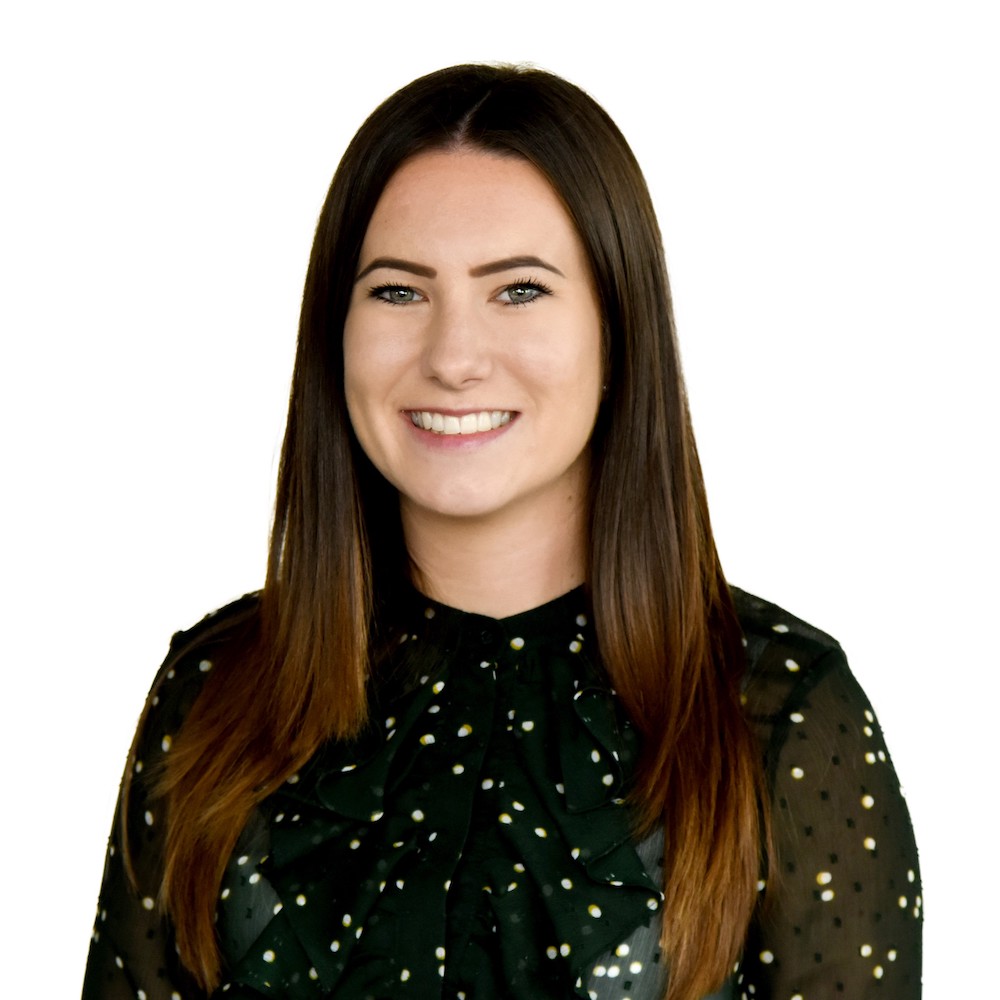 Natalie is our project assistant, providing support to the Development Management team.