Danescroft (backed by Palmer Capital) Planning over 1,000 New Residential Units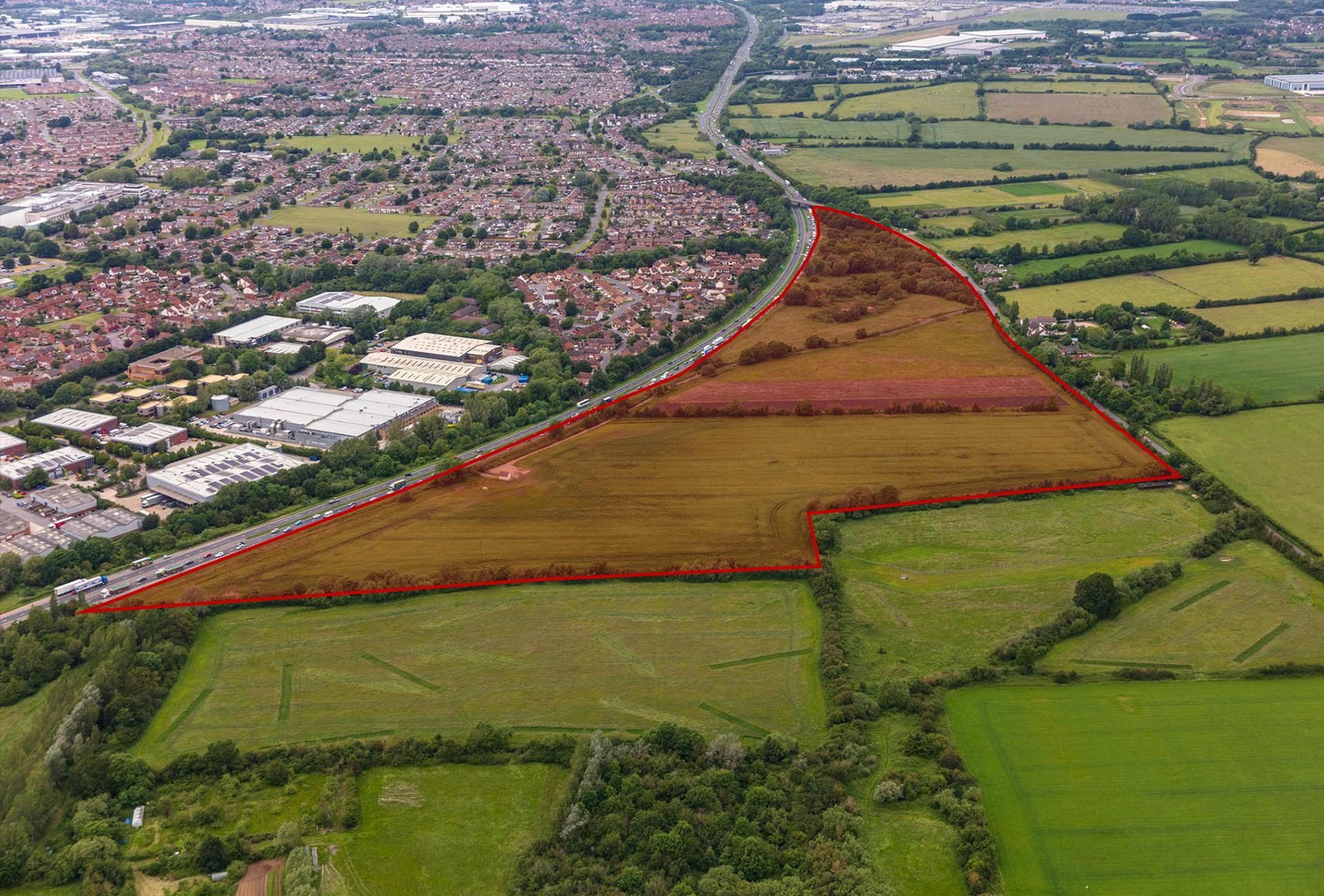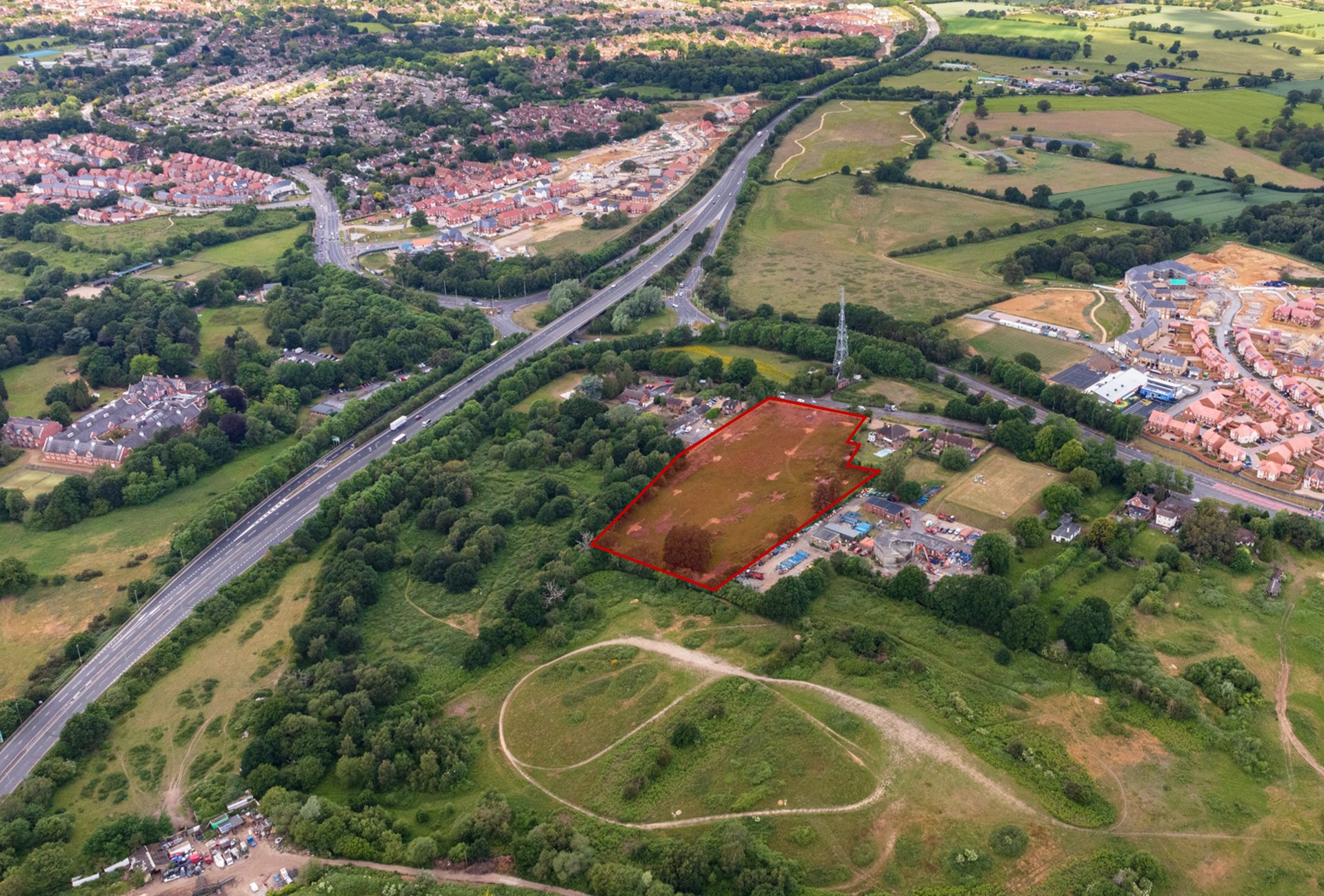 Danescroft backed by Palmer Capital have completed the purchase of two further residential development sites in Swindon and Binfield. Both sites have been acquired unconditionally and Danescroft will be seeking planning consent for major residential developments on both. The acquisitions have been funded by the Palmer Capital Development Fund IV (PCDF IV), a programmatic venture managed by Palmer Capital that is exclusive to clients of CBRE Global Investment Partners (CBRE GIP).
Following the completion of these latest land purchases Danescroft's growing development land portfolio now comprises over 1,000 residential units, all of which are actively being promoted through the planning system.
The larger of the two sites is located in Swindon, Wiltshire and comprises 40 acres of land forming a significant part of the 'Foxbridge Village' residential allocation within the proposed 'New Eastern Villages'. Danescroft and Palmer Capital are looking forward to working with Swindon Borough Council to bring forward planning for c. 300 homes a new local centre and other associated infrastructure.
The second site is located in Bracknell, Berkshire, some 2.5 miles from the town centre. Comprising c. 5 acres, the land forms a key allocation in the adopted local plan and has the potential to provide c. 60 new residential units.
Danescroft and Palmer Capital have a strong track record in obtaining planning consent for sites, and the purchases reflect PCDF IV's successful strategy which seeks to address the undersupply of housing across the UK, whilst generating strong returns for investors through the acquisition and repositioning of sites for residential use.
Many housebuilders are unwilling or unable to buy sites without a planning consent and we are able to perform an important role in unlocking these sites by acquiring them unconditionally, investing significant sums to obtain consent and then selling on to housebuilders so that new homes can be delivered to fulfil local needs. We have significant capital to invest in similar opportunities.
The conclusion of these two acquisitions marks a strong start to 2019 for Danescroft and takes our portfolio of residential plots controlled to over 1,000. We continue to seek similar unconditional opportunities, for which we have substantial equity to deploy.