The Guinness Partnership Acquires Danescroft's Bromley-by-Bow Site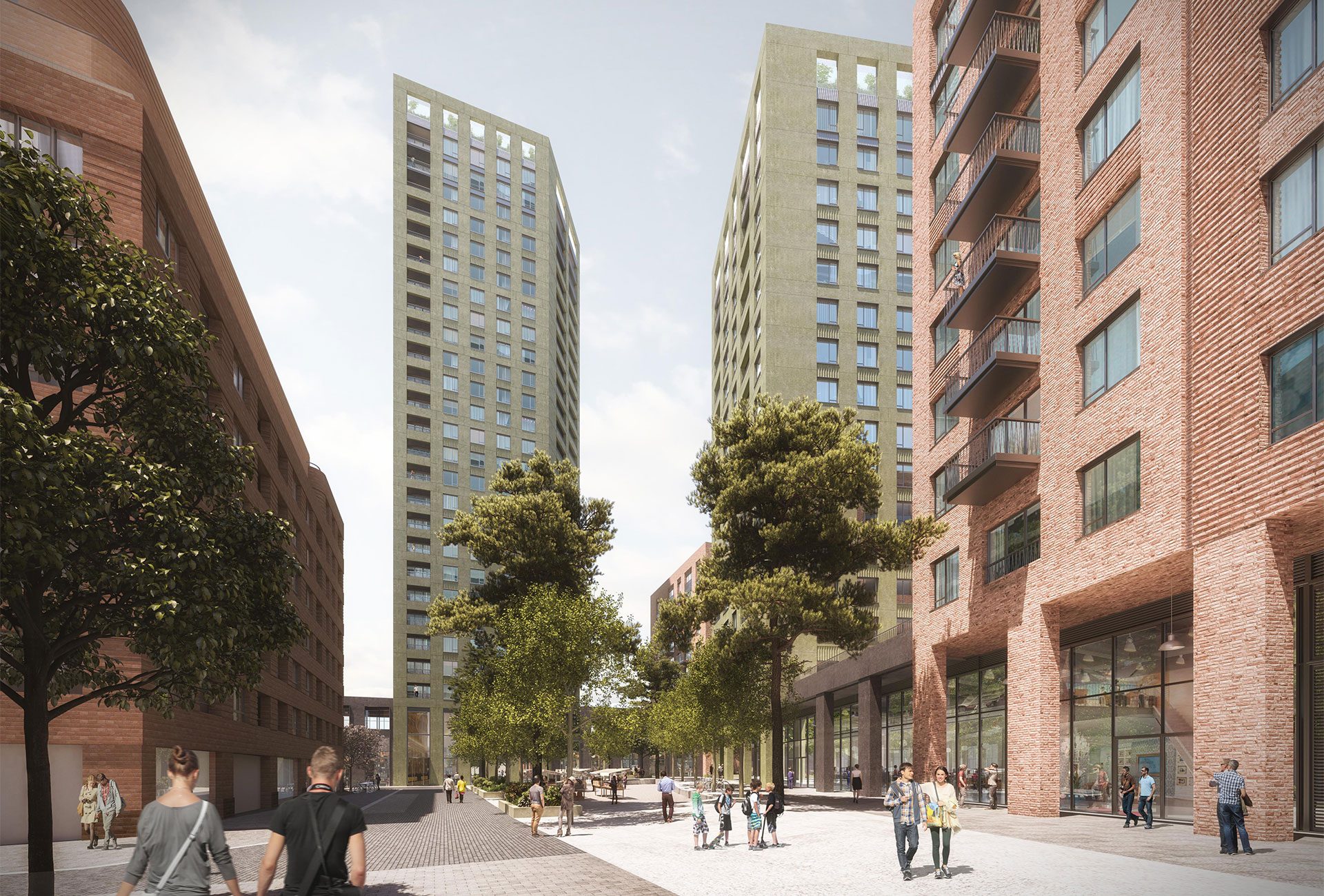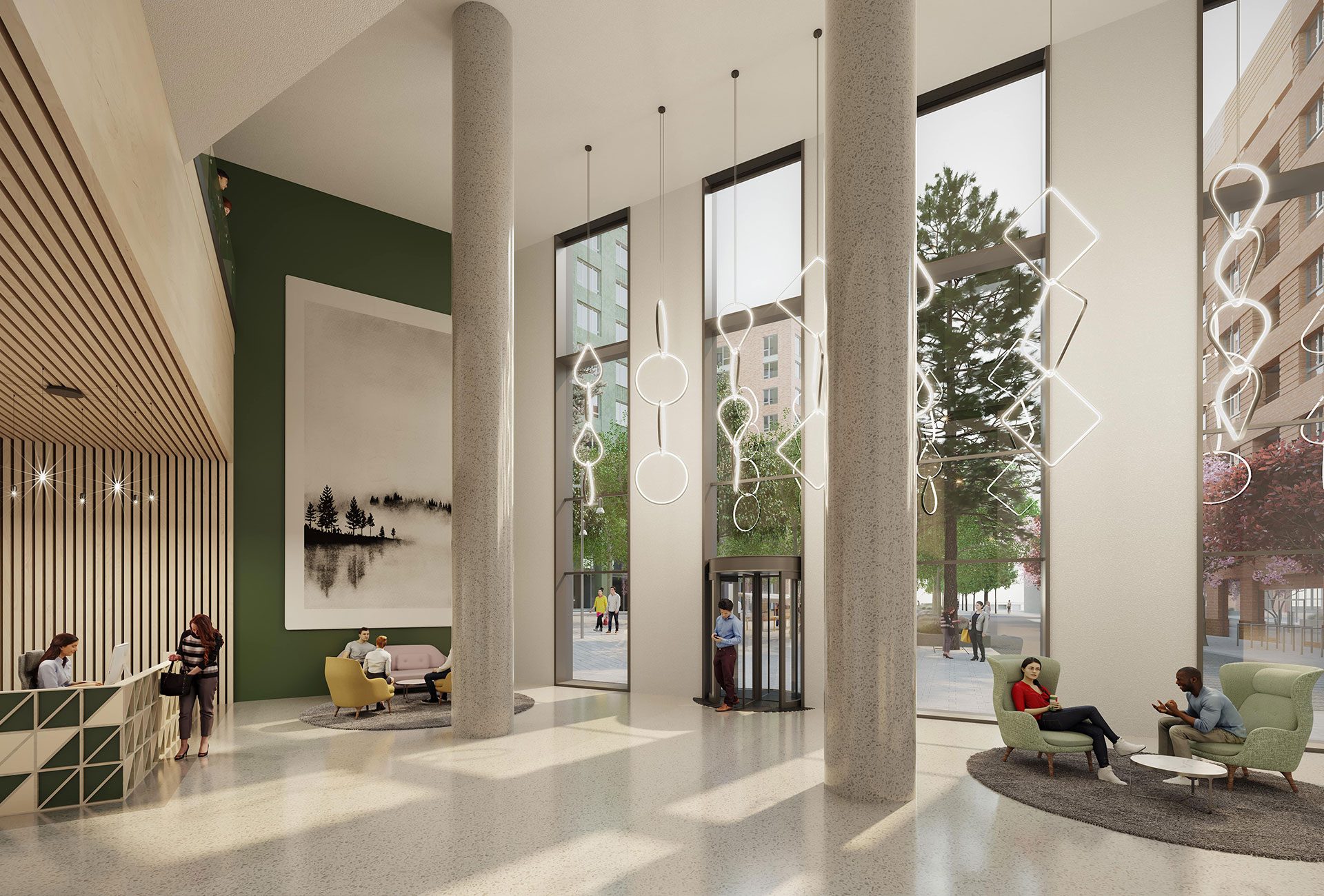 In one of the most significant regeneration schemes to come forward in East London since the Olympics, The Guinness Partnership has successfully completed the acquisition of a scheme in Bromley-by-Bow brought to market by Danescroft, backed by Palmer Capital. This is The Guinness Partnership's second major housing site acquisition in Bromley-by-Bow.
Since acquiring the site in 2014, Danescroft has worked closely with other landowners and the London Legacy Development Corporation to develop an  area-wide master plan and subsequently the Bromley-by-Bow South Supplementary Planning Document. Following 5 years work, full planning permission was granted in September this year for 491 new homes and 38,000 sq ft of flexible community and workspace.
The site adjoins another site acquired by Guinness earlier this year and together they will enable Guinness to create a high quality and diverse new community including more than 900 new homes, workspaces, retail and leisure space together with new public realm. The combined scheme will comprise a significant first phase in the regeneration of the wider Bromley-by-Bow South area.
The development sits at the heart of the GLA's Stratford Opportunity Area, which on completion is anticipated to deliver 32,000 new homes and 50,000 jobs. The purchase will allow Guinness to participate in the delivery of a vibrant new neighbourhood. Infrastructure investment is already underway, including support for the delivery of new schools and expansion of existing ones, the extension and expansion of healthcare facilities, and new and improved access to the Lower Lea Valley.
Cushman Wakefield and Levy acted for Danescroft in the transaction and Guinness were represented by JLL.
The sale of the land to Guinness has been the culmination of 5 years hard work working closely with the LLDC and other stakeholders. Once completed, the development will provide the gateway to the remainder of Bromley-by-Bow South and will act as a catalyst for the regeneration of the wider area.
The two sites are a fantastic opportunity for us to create 900 homes in a new community in East London. We intend 50% of the homes to be affordable.We plan to build over 7,500 new homes by 2023 – with more than 2000 of these in London.
The Bromley-by-Bow project perfectly showcases our ability to pair our investors' capital with the entrepreneurial flair of the property companies that we back, to find redundant sites, acquire them unconditionally and through planning create institutional grade assets. We have £200m more to invest over the next 12 months on similar sites with residential and BTR potential.