Danescroft completes on its latest acquisition, a 4.8 acre site in Bracknell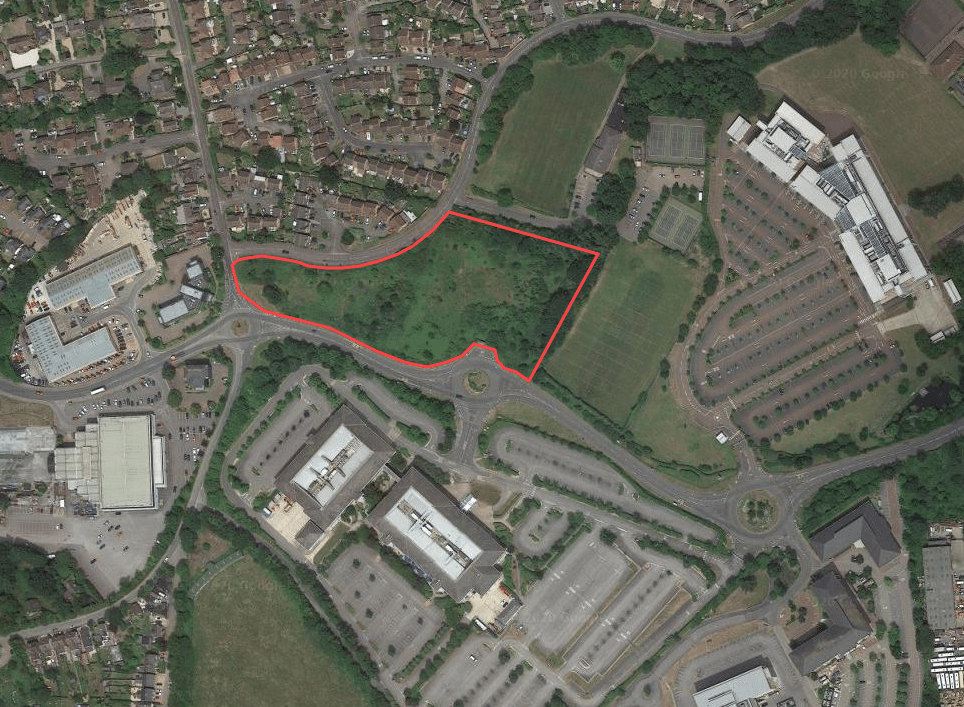 Danescroft is pleased to announce the purchase of a 4.81 acre site on Cain Road, Bracknell, Berkshire. The site is located 1.5 miles west of the town centre, and is allocated for 75 homes in Bracknell Forest Council's adopted Local Plan, of which 25% will comprise affordable housing.
James Trelfa, Director at Danescroft Land commented "We're pleased to complete the acquisition of Cain Road, particularly in such a challenging and uncertain environment. The site presents a prime redevelopment opportunity in a local authority & area which we know well. Work has begun on our planning application and we look forward to working with Bracknell Forest Council to bring forward our plans in due course. Danescroft remain open for business despite the current uncertainty, with significant funds available for suitable & well priced opportunities".